Hypnotherapy in Hampshire
»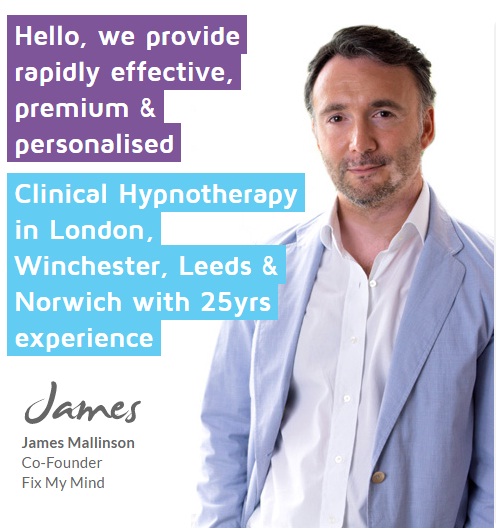 Fix My Mind

37-39 Southgate St Winchester, Hampshire SO23 9EH
01962 388255
james@fixmymind.co.uk
http://www.fixmymind.co.uk/locations/winchester/

Fix My Mind have 25 years combined experience in using Hypnotherapy In Winchester and Hampshire to help clients be better. We've been featured in national media, Dame Kelly Holmes gave us '10/10' and we offer all clients a free 20-minute consultation.
Reacties
Reactie toevoegen
Log in om een reactie te plaatsen!